Featured Mixtapes
Categories
Contact
Affiliated Artist
Blogroll
Recent Comments
Archives
Tito drops the follow up from White Lies with BLAK HELL. STOP TWERKING START WORKING!!!

Previously:
Tito releases his first track of 2014 with his take over the Drake & Jay-Z NWTS cut Pound Cake.
4 tracks from GPT representative SiNCERE. All worth the downlonad.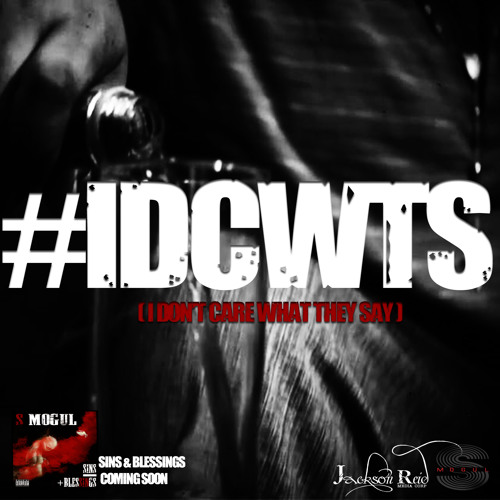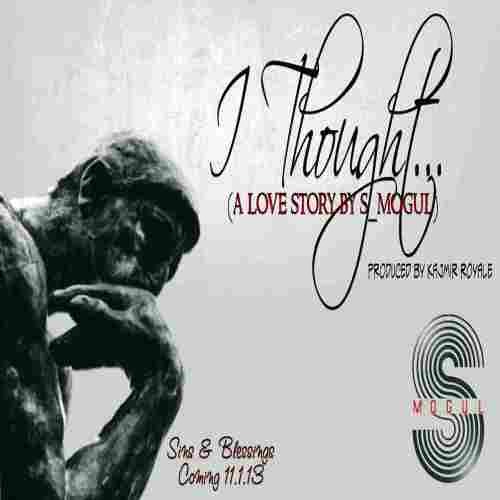 Tito drops off the latest track in his venting sessions series with the 9th installment "Jada & Pac".

Tito Lopez – Jada & Pac [Venting Session #9] (Prod. By Booda Beats) [XtremelyHot]
 http://batshare.com/kd8ww6u8ritc
Previously:
Tito Lopez – Dreams And Nightmares Freestyle [VeryHot]
http://www.sharebeast.com/ykaidid9bde3
Tito Lopez – Would U Still Luv Me? [Prod. By Ricky Long] [XtremelyHot]
http://www.sharebeast.com/ej0p7yvyo66b
Tha Joker Feat. Big K.R.I.T. And Tito Lopez - Can't Change [VeryHot]
http://www.sharebeast.com/ekjthwsyvk2t
Jaamel Feat. Tito Lopez & SiNCERE – The Deal  (Prod.by Taylor J of The Freshmen) [VeryHot]
http://www.sharebeast.com/1v6hbjttt8i6
Newer Posts »